Podcast: Play in new window | Download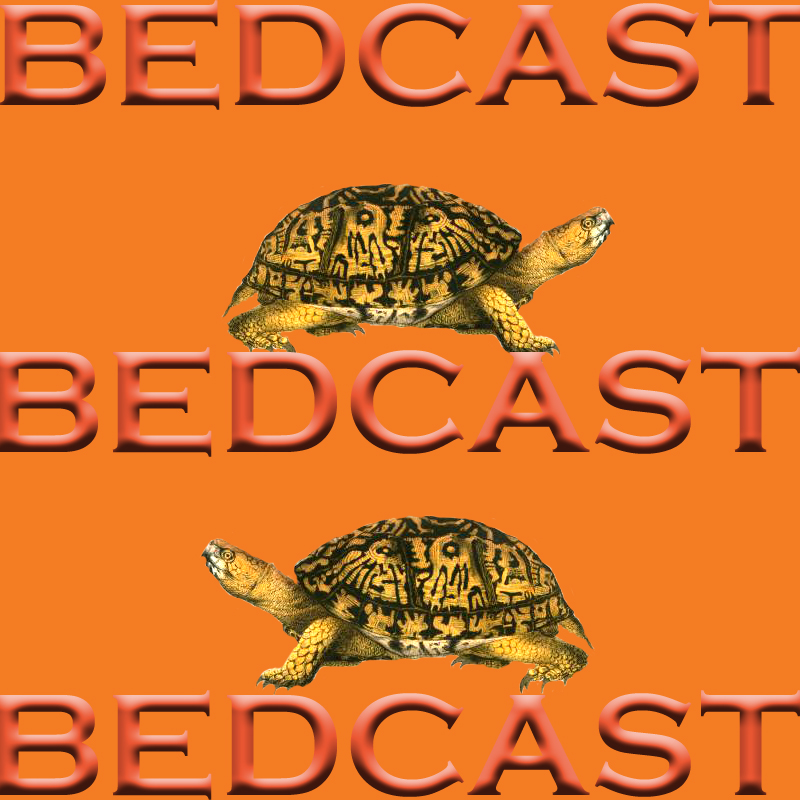 2:01:21 – PQ Ribber, once again brings an array of material culled from time and space and assembled for your amusement! Â Henry Morgan is further explored, Mexican Santa Claus Movie, The Short Science Podcast, more apocalypse-talk, the March 1935 issue of The Sportsman Magazine, Monitor, pop culture synchronicities, Gangpol unt Mit, Makunouchi_Bento, Overnightscape Central, and more!!
This work is licensed under a Creative Commons Attribution-NonCommercial-NoDerivs 3.0 United States License.  Further information on elements are included below.
Attribution by PQ Ribber .
Released December 2010 on The Overnightscape Underground (onsug.com), an Internet talk radio channel focusing on a freeform monologue style, with diverse and fascinating hosts presenting amazingly unique programs that are safe and effective.
Programming included is Public Domain excepting:
Along a Holy Riverside – Gangpol and Mit, by permission –
How "Santa Claus Vs. The Devil" Came To America
Artist/Composer: Michael Edward Miller
Turner Classic Movies is getting ready to air one of the strangest Christmas films ever made. Created in 1959, its officially called "Santa Claus," but it's better known as "Santa Claus Vs. The Devil." You might remember seeing it in Chattanooga theaters–it used get re-released every few years at Christmas. You might remember seeing it lampooned on Mystery Science Theater 3000.
The film was originally created in Mexico. A promoter named K. Gordon Murray brought it to the United States and dubbed it into English. Today, we will discover who K. Gordon Murray was, and why he brought this film to American children. In the 1960's, Murray was known as the "King of the Kiddie Matinee."
Daniel Griffith joins us. Griffith is a Chattanooga filmmaker and an expert on the subject. Griffith has been working on a documentary about Murray's life, called the Wonder World of K. Gordon Murray.
Creative Commons license: Attribution-Noncommercial-No Derivative Works 3.0
Short Science Podcast 080
Welcome to the eightieth episode of the Short Science Podcast!
This is a very special 'Take-Over' edition of Short Science. Hosted by Elizabeth Hauke, this episode is written and presented by Ed Prosser, Katie Draper and Andy Bailey.
We kick off the podcast with a few prominent fishy news headlines from the week, including:
– new study offers hope for multiple sclerosis sufferers
– giant panda breeding breakthrough
– oriental hornets powered by solar energy
– index finger length possible clue to risk of prostate cancer
– artificial tornado created in Japan
– arsenic-eating microbe claims to redefine chemistry of life
This week, Ed, Katie and Andy are looking at potential 'end of the world' scenarios. After a run down of the top-five possibilities, they focus on nuclear annihiliation.
Guest Andrew Purcell talks about the science magazine I, Science.
To be included in the show, leave any thoughts, questions or ideas on the Short Science answerphone +44 (0)7401 856 681, or send us an email to studio@shortscience.co.uk. More details can be found on our website www.shortscience.co.uk!
Creative Commons license: Attribution-Noncommercial-No Derivative Works 3.0
"Chasing Theme from Millano Brothers IV" (by Makunouchi Bento)
Very few people knew the fact that Makunouchi Bento have scored one of the most obscure imaginary movies in the history of VHS exclusives: Millano Brothers IV. The magnetic tapes (thought to be permanently lost) were accidentaly found by one of the guys' grandmother in an old macaroni box in her attic, and are now brought to your attention. Out of the 10 hours of original material, we've selected 3 songs, marking 3 important moments in the movie.
Chasing Theme from Millano Brothers IV by Makunouchi Bento is licensed under a Attribution-Noncommercial-Share Alike 3.0 Romania License.