Podcast: Play in new window | Download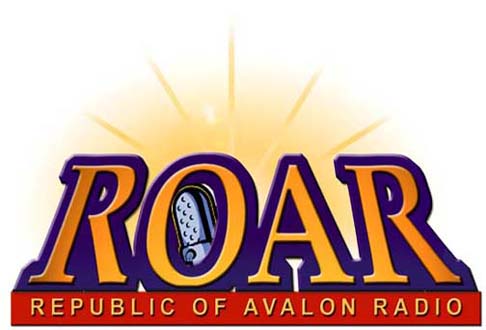 This time on the ROAR:
A bunch of foolishness, more foolishness, opening remarks, big thanks to our listeners, the many faces of "freedom", can we just believe science?, some more talk about Jim's new album, Leslie Street, songs like children, albums like families, LP's VS 45's, archiving albums on cassette, Jim's "Make your own Greatest Hits album" challenge, the "single parent" joke, a call for music submissions, Walk-about with Jim and Lillian, the cold east wind, Lillian's wardrobe dysfunction, war, peaceniks, beatniks, the killing of the branch, antennas and branches, the 6th birthday of the ROAR, a bit of ROAR history, the group "The Experience", the 30th anniversary of Bob Marley's death, the 20th anniversary of Pressure Drop's 1st show, the Buffalo Soldier story, albums and the making thereof, the Kickstarter idea, running into Tanya and John, the EP idea and heaps of subliminal messages from the grays.
Music this time,
a bunch of foolishness by Jim Fidler, www.jimfidler.com
and
St. John's by Lou Deadder.  www.loudeadder.com
Best listened to on headphones. – An ambidyslexic listening experience:
Let the 2 hemispheres of your brain fight it out.