Podcast: Play in new window | Download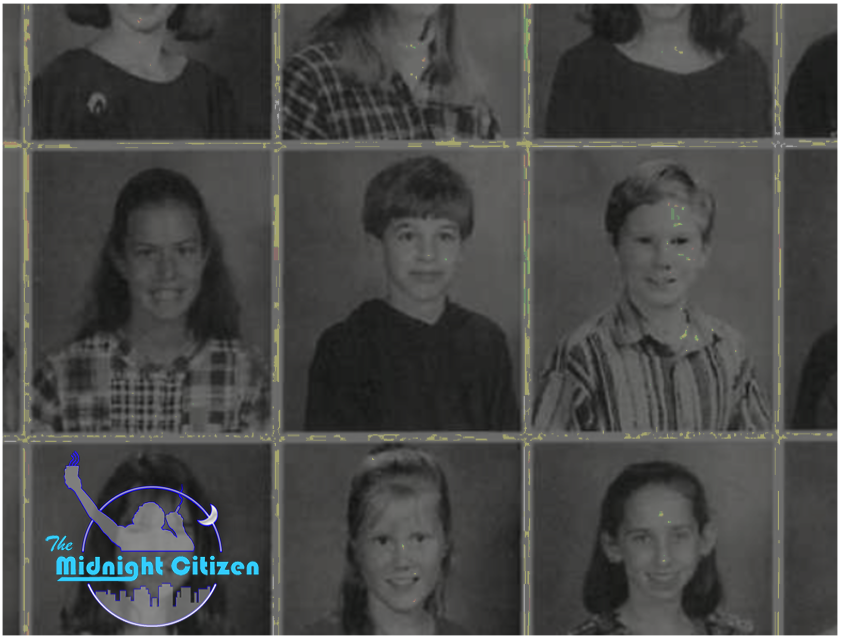 Join Mike in the studio on a Saturday night…
…where he navigates through a haze of confusion and paranoia, egged on by high gas prices, noises of flatulence, and misunderstood song lyrics. Also, an ordinary trip to the drug store results in an accidental time trip back to middle school.
*Music Break: "Hipster Girls" by The Spin Wires; "That's a Beat" by Ketsa. All music is played under a Creative Commons License (Attribution, noncommercial, no derivatives) and is available at the Freemusicarchive.org.
Video Street Video Store: "Batman Returns Talk Show Backlash" (1992)
Check out the complete Video Street Video Store playlist here!
Nightcam: Leavenworth, Washington
Check out the website over at mikeboody.com/themidnightcitizen, with links to old episodes on Archive.org, and join the Facebook page! …"I gotta motor if I'm gonna make the funeral."
This work is licensed under a Creative Commons Attribution Noncommercial Share-Alike US License. Attribution by Mike Boody. Released March 2022 on The Midnight Citizen and The Overnightscape Underground.