Podcast: Play in new window | Download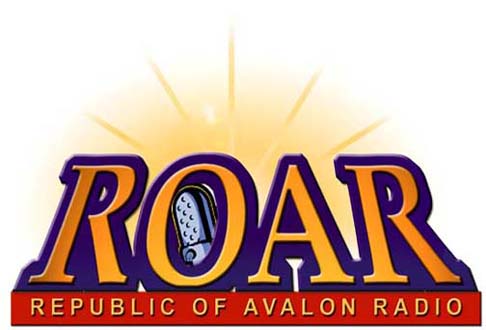 This time on the ROAR:
Greetings from "not" Alan Alda, greetings from Ian, Kate and Lance, all from Australia,
opening remarks from Jim, the weather, the music industry, Jim's new album and the soon to come EP releases, the soon coming Roots Cellar Rats community at www.jimfidler.com, Walkabout with Jim and Lillian, a wee bit of democrazy, the usual weather report, the "not quite" half moon, moon names, the turd moon, the man in the moon, bad moon landing footage, bad logic formulae, ancient technology, "Dead Men's Secrets" by Jonathan Gray, the moon cheese joke, the moon cheese idea, the moon cheese slogan, Jim's song "Matrix", we all need a filter, the box reality, the big illusion, the myth myth, a school of fools, manufacturing reality, ashew obfuscation, passing the ROAR's number 1 busker, Richard Mixer, passing the open gates to hell, weather, warming periods, cooling periods, running into our friends Charlie and Tanya and all kinds of that there fooly dooly.
Music this time:
Our theme, Genesis and a bunch of stuff, in the background, from Jim's new album by Jim Fidler
Best listened to on headphones.
That really wasn't Alan Alda.  -  Really!