Podcast: Play in new window | Download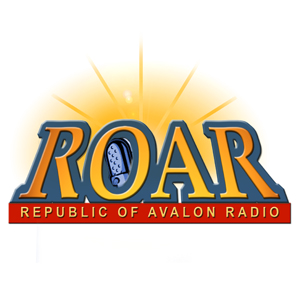 This time on the ROAR:
Opening remarks from Jim, greetings to onsug.com listeners, the up-coming 100th ROAR celebration on Thursday, September 30 at Erin's pub featuring Terri Lynn Eddy, Renee Batten, John Barella, Hugh Scott, Arthur O'Brien, Freddie Jorgenson, Dave Panting, Jim Fidler and more, hurricane Igor, some insight on making the ROAR, the Republic Of Avalon Radio Iphone app, interview with Ross Traverse, www.traversegardens.com, Lillian with an Accent, the hurricane, Jim and Lillian during the storm, wind, rain, more wind and rain, closing remarks from Jim and Lillian and enough stuff ta mek ya giddy deh.
Music this time:
Our theme, Genesis, Home Comes The Rover, All I Really Wanted, Merrigan's Reel, Flow On Waterford River, Lillian (A Portrait In Sound) and The Merman by Jim Fidler
Best listened to on headphones.  -  Hang on to your hats!!!