Podcast: Play in new window | Download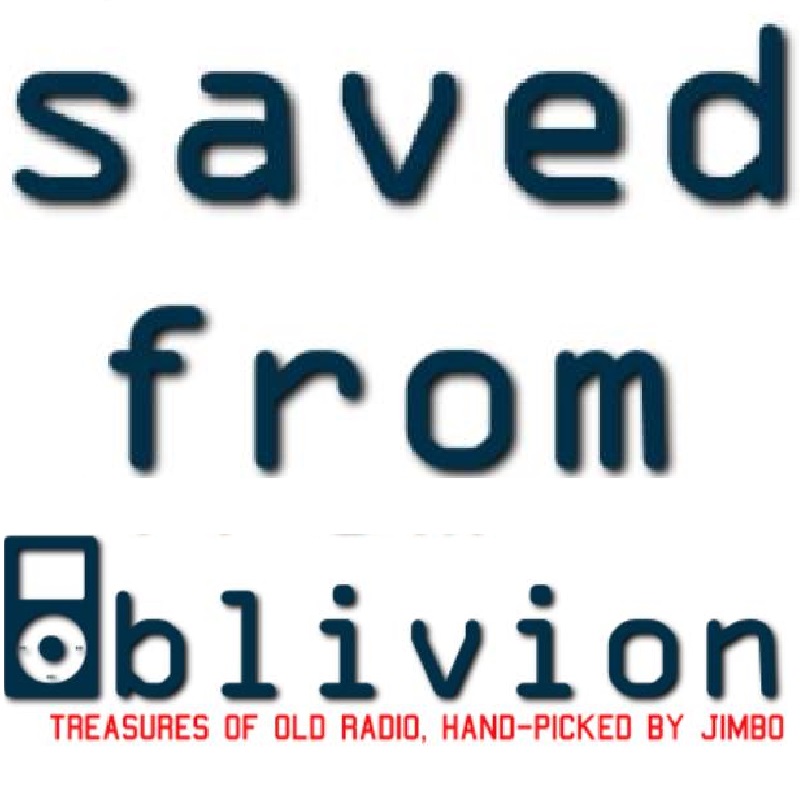 26:54 – Welcome to another Saved from Oblivion!
Jimbo takes you into his own, hand-picked treasures of old-time radio. He tells you just a bit about the episode and then lets the show do the talking.  For brevitiy, each show will last 40 minutes or less.
Today's show features many short programs.  The first show, The Police Reporters, is the episode called, "The Omelet that Cost a Man His Head".  It's from 1933.  It's proof that 90% of radio in the early 1930's was perhaps a little too dramatic.  However, this is what makes it fun, listening to the theatrics.
The second program, and those after it are from the more intelligent program, but a very short 1959 series called, Basil Rathbone, Word Detective.  Mr. Rathbone, a well-versed Shakespearean actor of note, did these programs for Underwood typewriters.  What we have here are word/phrase etymologies presented to us in his wonderful style.  Fun and informative!