Podcast: Play in new window | Download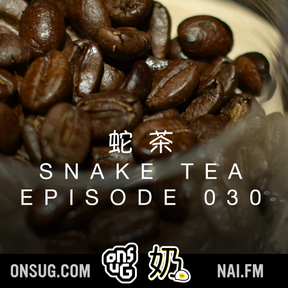 Join me as I talk about things unrelated to the shopping centre I walk through
01:17:06 – Topics for this episode: Wandering around Hornsby Westfield, where I look at a quote, Halloween in Australia and wanting to trick and treat, getting a new wallet and losing money, interruptions by shop keepers, Samsonite wallets, keeping cash on you, work conditions over the past week (not having access, or knowledge), company differences, Gatchaman Crowds (Hajime's way of talking, assimilating characters, wanting to be born Japanese), shops closing and a fox mug, Cappucino and Cherry Ripe tea from The Tea Centre in Hornsby, finding decaf in Surry Hills, being mistaken for a Japanese person, feeling uniquely displaced, looking for a present for my dad, feelings about monologic podcasting, Wendy's Ice Cream in Australia, Japanese Udon Noodle Bars, Shaun Micallef (Ex-PM, Talkin' About Your Generation, Clarke and Dawe), gaming (lining up for new releases, Halo 5, Assassins Creed, Star Wars), Virgin mobile phone charging machine, #mealforameal on Instagram, cinemas (changes, movies showing and posters), Halloween preparations and the new Hornsby bridge and ongoing changes.
Recorded in Sydney, Australia. Licence for this track: Creative Commons Attribution 4.0 International. Attribution: Clara Tse.
Released October 2015 on The Overnightscape Underground, an Internet talk radio channel focusing on a freeform monologue style, with diverse and fascinating hosts, and Nai Wong Bao Network, an independent network focusing on Asia Pacific matters.
Thanks for listening to this podcast. (´∀`) å¤šè¬ä½ ï¼