Podcast: Play in new window | Download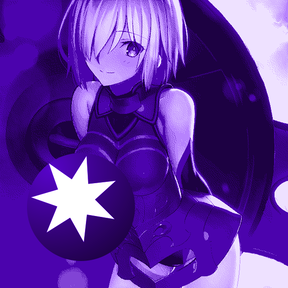 35:20 – A compendium of random recordings Ruben did with Clara over the last month. Topics include a modern moose, fabric couch advocacy, comparing Fate Grand Order addiction to Hearthstone and Pokémon, a tiny North Sydney park at night, Clara cosplaying Shielder, getting holiday beverages from an Aussie bottle-o, frustrating support questions, and Jimbo ♡. Proper Jimbo show coming up next. Recorded November and December 2017.
Recorded in North Sydney, Australia. Licence for this track: Creative Commons Attribution 3.0. Attribution: Ruben Schade.
Released December 2017 on Rubénerd and The Overnightscape Underground, an Internet talk radio channel focusing on a freeform monologue style, with diverse and fascinating hosts.