Podcast: Play in new window | Download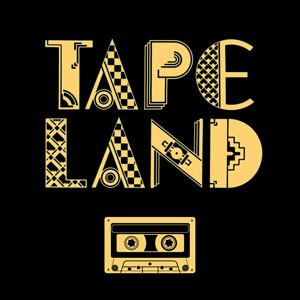 1:11:31– Welcome to Tape Land! On each episode, I'll present the audio of a cassette tape or historic recording from my collection. It's a way to help motivate me to release more of my archives.
Fuzzy Daupner (Carrie Engdahl–vocals & guitar, Rob DiCaterino–drums, Phil Mould–bass) live at LoveSexy in Hoboken, New Jersey, on Saturday, January 20, 2001. Setlist: Video Niflheim, Deluge of Primacy, Monster Now (new song), Sign of the Malls, Fear Number One (first time playing as a band), Sliding Gardens, Karma Chameleon (cover), Crazy Plonto, Pent Breeze, Possible Calhoun, Pregnant Skateboard (new song), Dear Anyone, The Filmography of Ann B. Davis, The Us Hounds.
Released 9/19/20
License for this track: Creative Commons Attribution-NonCommercial-NoDerivs 3.0 Unported License (creativecommons.org/licenses/by-nc-nd/3.0/). Attribution: by Fuzzy Daupner – more info at onsug.com