Podcast: Play in new window | Download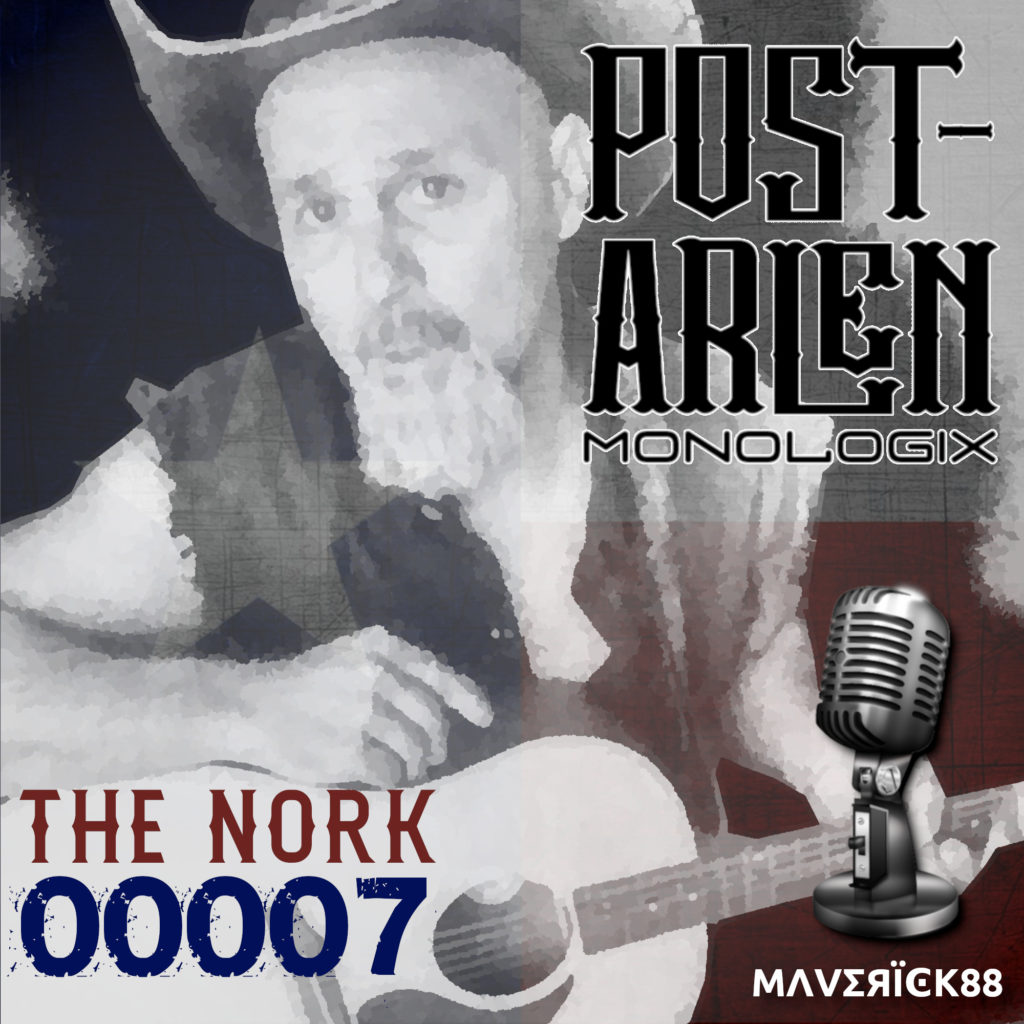 [1:05:37] – SUBJECT MATTER: "Save It For Me". Perfect Rock 'N Roll. Frankie Valli & The Four Seasons. Golden Oldies Radio. "Rag Doll". First Ward Newark / Forest Hill. The Philips Stereo System. That Narcotic Music. The Martinsville Axe Murder. The Four Seasons "Edizione D'Oro" Album. WCBS FM NYC. The Italian Cousins. Belleville, NJ. Newark West Side / West Side Park. Grafton Avenue. The Sopranos. Texas Friends From Newark & Bloomfield. Guinea Gulch. Newark Style Hot Dogs. Dickie Dee's. Union, NJ. Jimmy Buff's. Scotch Plains, NJ. Texas Weiner II. Newark-Sponsored Scotch Plains Softball Team. History of Shitty Teams. Texas Friends From Old Bridge, NJ. St. Michael's Hospital. '67 Camaro. Newark Ukrainians. The Sitch. Fuck You Grandpa. Thomas Street / St Columba. Ironbound. The Many Saints of Newark. White Flight. Brick City. Bloomfield Ave & Route 22. Big 'Ol Cowboy in a Pick-Up Truck Groovin' To Frankie Valli Disco. "The Nork" Newark-Style Hot Dog Burrito. Thanksgiving At Church.
LICENSE FOR THIS TRACK: Creative Commons Attribution-NonCommercial-NoDerivs 3.0 Unported License (creativecommons.org/licenses/by-nc-nd/3.0/). Attribution: by Post-Arlen Monologix / Maverick88. Please refer to WWW.POST-ARLEN.COM for additional information.
ATTRIBUTIONS: "Yee-Haw" sound clip (102437__shawshank73__scottstoked-yeehaw.wav) by shawshank73 (https://freesound.org/people/shawshank73/). "Sad Piano" sound clip (416057__psovod__sad-ending-piano-1.mp3) by PSOVOD (https://freesound.org/people/PSOVOD/). The songs "Maverick88" and "ReverendMotherForklift" used with permission.