Podcast: Play in new window | Download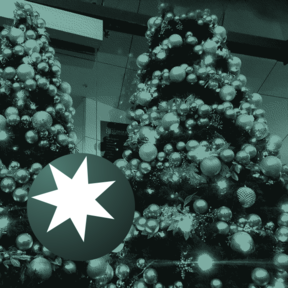 30:06 – A Christmas special coming to you from a Sydney Boxing Day in the heat of summer! Topics include a winter trip in Germany and Ireland, yuletide family traditions, how others celebrate or don't, the best holiday foods from the UK and Germany, music, and a somewhat minor personal inconvenience! Also retiring the Rubenerd Annexe, self-titled Blogging Experts, a shoutout to Radio Free Shambles and The Midnight Citizen, and best wishes for the season.
Recorded in Sydney, Australia. Licence for this track: Creative Commons Attribution 3.0. Attribution: Ruben Schade.
Released December 2018 on Rubenerd and The Overnightscape Underground, an Internet talk radio channel focusing on a freeform monologue style, with diverse and fascinating hosts.