Podcast: Play in new window | Download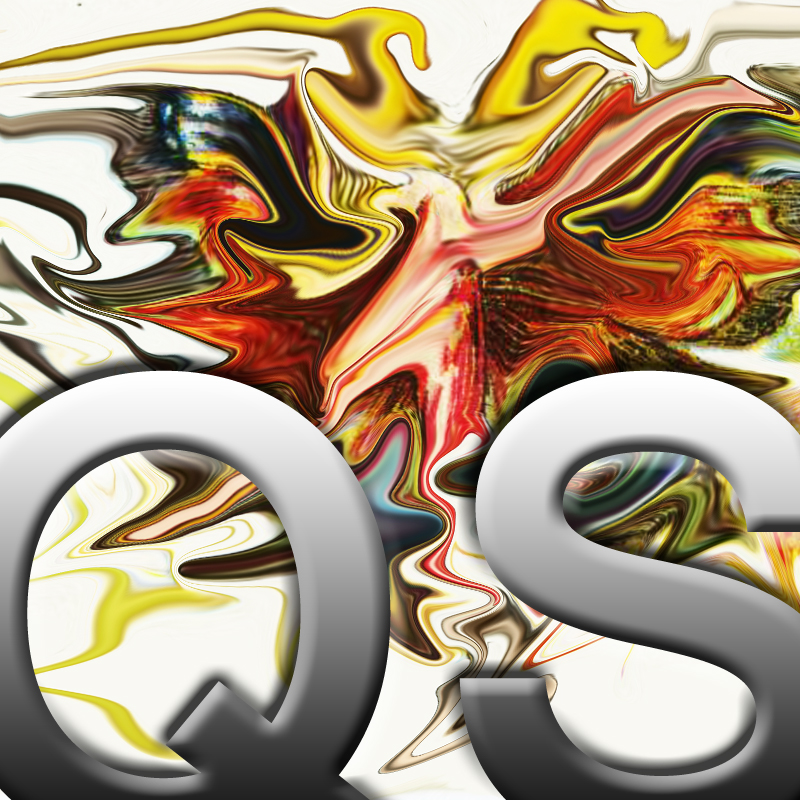 1:01:58 – Son of PQ Update!! Â Baby Secrets Swing Shift!!
Jimbo, he says: Â 100!, Hey everybody, Insect killer, Not feeling great/horsepistol, Crazy ward, Haunted house warning, My haunted area – another update, Plan B update, Knock knock – it's drunk Eric, No ideas, Podcast stuff for later, I am bald, I like to read comments (send comments), A WARNING, Attempting to break a bubblegum world record, Apple and WWII, Soviet Union = winner!, The world record is still intact, Bubblegum poisoning, Losing pounds in face due to BgP, Fake Mountain Dew, A lot going on, Chicken fried steak, Touch and Go, Gleason and Armstrong Episode 005 (Camden, NJ – Jimmy Sells a Tire Puller, Unfinished Breakfast)
PQ commentates!! Â Internet Update!! Â Sgt Pepper Update and Fair Use!! Â Cooking Music from the Baby Secrets Ensemblette!! Â Mr F LeMur!!