Podcast: Play in new window | Download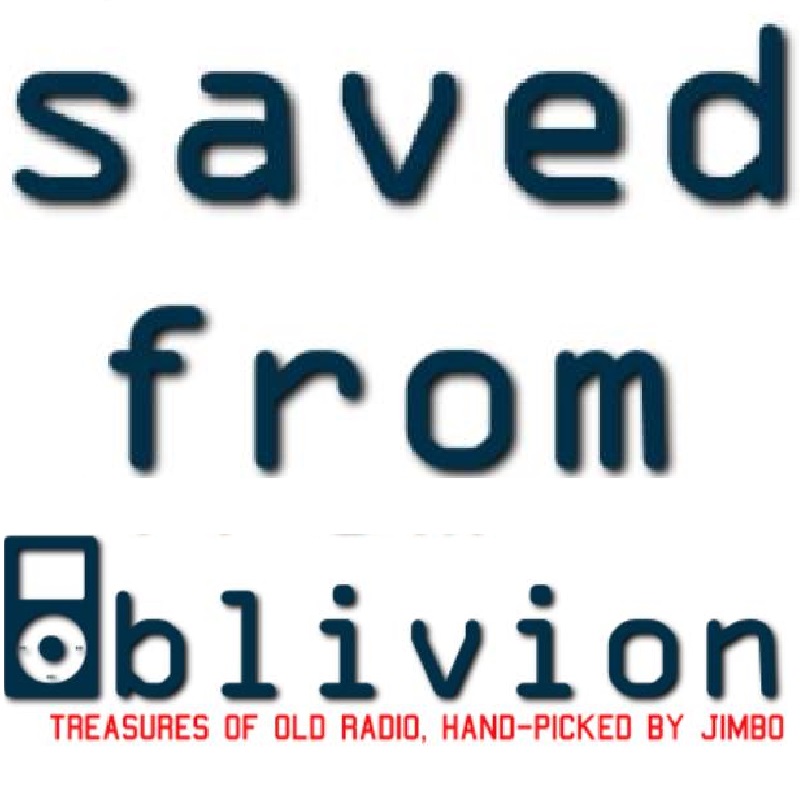 29:57 – Welcome to another Saved from Oblivion!Jimbo takes you into his own, hand-picked treasures of old-time radio. He tells you just a bit about the episode and then lets the show do the talking.  For brevitiy, each show will last 40 minutes or less.In our world, it's nothing to see mediation on TV.  Judge Judy, Judge et al… they are everywhere on the tube.
In the 1940's, shows like this were rare.  But there was one show where this exact thing took place:
A.L. Alexander's Mediation Board
.  However, there's not just one judge here, but a bevy of mediators.  Each has their say.
This episode, in particular, is full of eyebrow-raising sparks, and is kind of shocking for 1943, the year this episode ran.  There appears to be a fight or a row of some sort, where there is silence for a half a minute or so while calm can be restored…