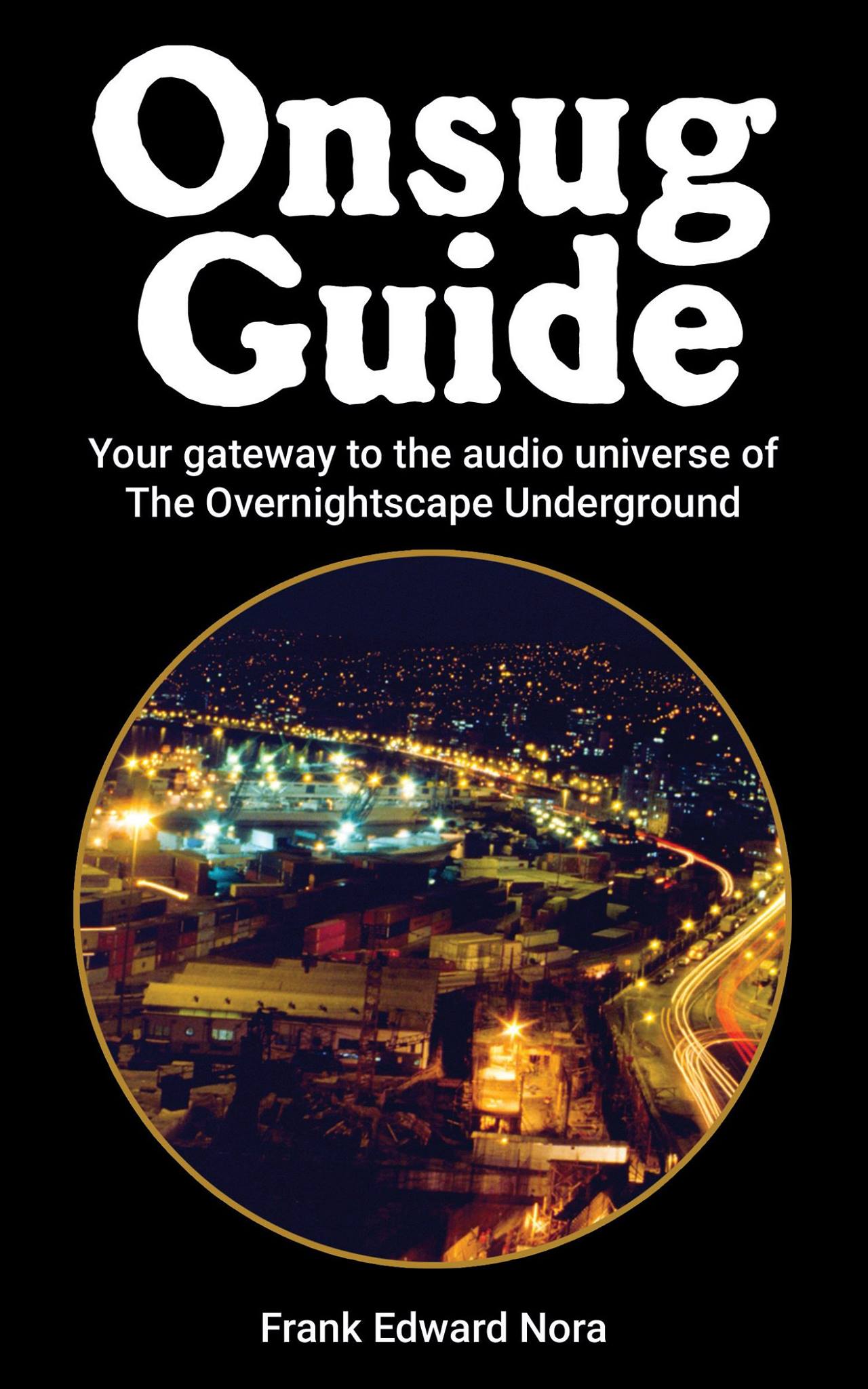 Download a PDF of Onsug Guide – May 2015
Onsug Guide will soon be available as a physical, print-on-demand book. I released this pre-release version to go along with the May 2015 archive update.
The goal of Onsug Guide is to provide listeners with a starting point and checklist that will help guide them in listening to Onsug.
If you open the PDF in Acrobat Reader, you see it in spreads, which will look more like reading a real book.
This version is nearly complete – the main part I need to finish is the host bio section. And there are lots of typos which I need to correct.
I welcome any comments you may have…