Podcast: Play in new window | Download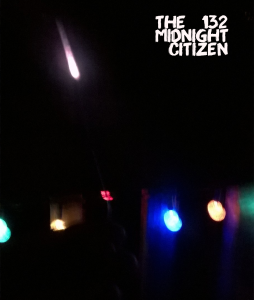 2:02:25 –Â Join Mike in the studio late at night, and on the porch in Savannah, GA. Topics include: white line fever, highway hypnosis and the "Black Dog" legend; busy vacation; passports and honeymoons; small town Georgia; Beanie Babies; having a porch cigar and lighting a left-over sparkler from July 4th; seeing Adam Sandler on River Street; what makes a celebrity tired; the ongoing dilemma of recording and how it can dilute experience; concentrated wealth in seaside communities; haves and have-not's; passing time in the car; 6 Degrees of Kevin Bacon, and; much more!
Music for this episode is from the New Midnight Cassette System by Frank Edward Nora (Creative Commons License 1.0 Universal). This work is licensed under a Creative Commons Attribution-Non-commercial-Share Alike United States License. Attribution by Mike Boody. Released August 2015 on
The Midnight Citizen
and
The Overnightscape Underground
.