Podcast: Play in new window | Download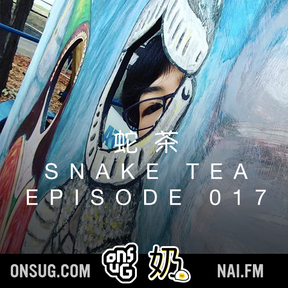 Mediaeval Faire at St Ives
01:16:19 – Wayward playing a track from their 'Rota Fortunae' album, trying to record an explanation of the performance group while the members play over the top of her, what seems to be an explanation of shawm players and reeds, being at the Mediaeval Faire at St Ives, Clara tries to identify spices used in Medieval cooking, Clara takes a pamphlet, wood smoke, talking to a craftsman about metal/wirework, talking to a craftsman about his woodwork (he plays an instrument, whittling), being 'natural' for photography, searching for a Sydney-based medieval/re-enactment/swordfighting-as-a-martial-arts group, reenactment groups, continuing my search for a Sydney-based group, conversations, sword fighting sounds, weather, sounds of the faire as I shop, 'forks' and serving knives of medieval times plus social status, eating knives, knowledge sharing, smells and observations, walking into a 'tavern' and not having enough cash, someone blowing their horn… literally!
Recorded in Sydney, Australia. Licence for this track: Creative Commons Attribution 4.0 International. Attribution: Clara Tse.
Released September 2015 on The Overnightscape Underground, an Internet talk radio channel focusing on a freeform monologue style, with diverse and fascinating hosts, and Nai Wong Bao Network, an independent network focusing on Asia Pacific matters.
Thanks for listening to this podcast. (´∀`) å¤šè¬ä½ ï¼