Podcast: Play in new window | Download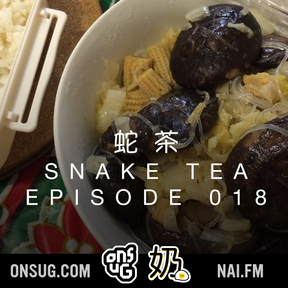 This experience that experience
43:02 – Vegetarian for a month, difficulties when living with parents, meat substitutes, Chinese vegetarian cuisine as part of Buddhist culture, vegetarian fast food, different peoples reactions, Lord of the Fries, feminine issues that weren't and various other late night ramblings.
Recorded in Sydney, Australia. Licence for this track: Creative Commons Attribution 4.0 International. Attribution: Clara Tse.
Released September 2015 on The Overnightscape Underground, an Internet talk radio channel focusing on a freeform monologue style, with diverse and fascinating hosts, and Nai Wong Bao Network, an independent network focusing on Asia Pacific matters.
Thanks for listening to this podcast. (´∀`) å¤šè¬ä½ ï¼