Podcast: Play in new window | Download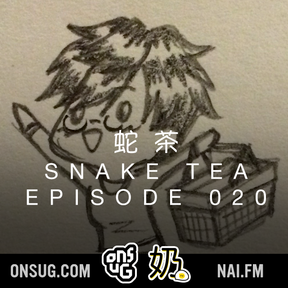 Shopping at Daiso, Chatswood
01:15:36 – Halloween in Australia , the spirit of Halloween despite not celebrating it officially, songs playing in the store, changing prices over the years, glassware and ceramics from Japan and other countries, food sold in Daiso Japan, Japanese on various crockery, smashing fragile glass or ceramic items in a shop, further drooling over crockery, hair accessories, measuring systems in the US vs UK, Japanese snacks and sweets (Pocky, youkan, hard and gumi candies, sauces, dried foods), fake flowers and carp streamers, Engrish on Japanese products and more.
Recorded in Sydney, Australia. Licence for this track: Creative Commons Attribution 4.0 International. Attribution: Clara Tse.
Released September 2015 on The Overnightscape Underground, an Internet talk radio channel focusing on a freeform monologue style, with diverse and fascinating hosts, and Nai Wong Bao Network, an independent network focusing on Asia Pacific matters.
Thanks for listening to this podcast. (´∀`) å¤šè¬ä½ ï¼