Podcast: Play in new window | Download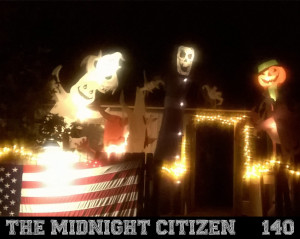 1:26:16 –Â 
Mike is out of the studio tonight, but have no fear! He has another goody bag of segments previously recorded for another show he appears on from time-to-time, "The Overnightscape Central". Each week, Host PQ Ribber chooses a topic, and invites anyone — even YOU — to talk about that topic. Segments are compiled and presented every Monday night. So sit back, relax, and enjoy the topics, including: "Terrible TV" (July 2015); "Writing" (August 2012); "Insomnia" (November 2011); "Conspiracies" (November 2011); "Beatnik" (August 2012).
To find out how you can contribute to The Overnightscape Central, e-mail PQ Ribber at kpqr.torc@gmail.com.
Music for this episode is from the New Midnight Cassette System by Frank Edward Nora (Creative Commons License 1.0 Universal). This work is licensed under a Creative Commons Attribution Non-commercial-Share Alike US License. Attribution by Mike Boody. Released October 2015 on The Midnight Citizen and The Overnightscape Underground.