Podcast: Play in new window | Download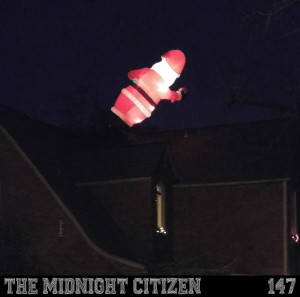 47:28 — Join Mike in the studio late at night, when he talks about getting a good talking to from the management at a bowling ally recently, and on a church mission trip in the eighth grade.
Music for this episode is from the New Midnight Cassette System by Frank Edward Nora (Creative Commons License 1.0 Universal). This work is licensed under a Creative Commons Attribution Non-commercial Share Alike License. Attribution by Mike Boody. Released November 2015 on The Midnight Citizen and The Overnightscape Underground.