Podcast: Play in new window | Download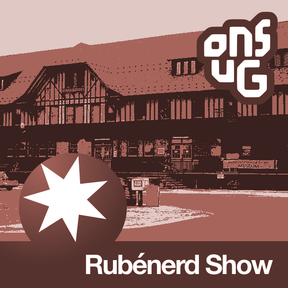 54:06 – Post-holiday budgeting (using You Need A Budget, paying back savings, scary credit cards, caution versus fun), Organic Sumatran coffee, Steam specials (The Ship: Murder Party, Transistor, Cities Skylines, Train Simulator 2016, Flight Simulator X, Sakura Swim Club), Fallout media fatigue, wanting to visit Whitefish in Montana, Tree Style Tabs, Kent Brockman, IKEA in Marsden Park, Maltese Crosses, and playing Train Simulator live (the NS Buffel and Flying Scotsman on the Marias Pass route).
Recorded in Sydney, Australia. Licence for this track: Creative Commons Attribution 3.0. Attribution: Ruben Schade.
Released January 2016 on Rubénerd and The Overnightscape Underground, an Internet talk radio channel focusing on a freeform monologue style, with diverse and fascinating hosts.