Podcast: Play in new window | Download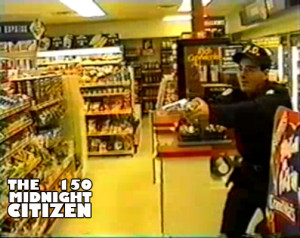 1:28:26 –Â Join Mike in the studio late on a Saturday night, when he talks about living in the sprawl fringes of downtown proper, sometimes referred to as an "Edge City", and how he was once a spy for a television station there. Also: a series of odd, sometimes random, sometimes interwoven incidents, have been happening lately — possibly related to Mercury Retrograde?
Check out the Circle K compliance video here.
Music for this episode is from the New Midnight Cassette System by Frank Edward Nora (Creative Commons License 1.0 Universal). This work is licensed under a Creative Commons Attribution Non-commercial Share Alike License. Attribution by Mike Boody. Released November 2015 on The Midnight Citizen and The Overnightscape Underground.