Podcast: Play in new window | Download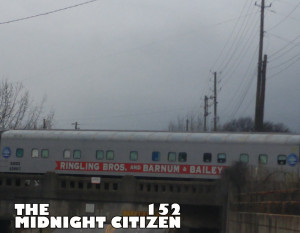 1:51:00 –Â Join Mike in the studio on a Saturday night. Topics include: a tale of two Volvos — my dilapidated, broken-down S60 and its immaculate doppelganger in the same neighborhood; reflections on slacking this week while my wife has been out of town; a glimpse into mirror universes; audio clip from the "Halloween" marathon with friends Jason and Brad; review of "Steve Jobs" (2015); Author Douglas Coupland and philosophies on Generation X, labeling; live Periscope and tutorial on podcasting; Microsoft Windows '95 training video with Mathew Perry and Jennifer Anniston; review of CNN doc "High Profits" (2015), and; much more!
Music for this episode from the New Midnight Cassette System by Frank Edward Nora (Creative Commons License 1.0 Universal). This work is licensed under a Creative Commons License Non-commercial Share-Alike License. Attribution by Mike Boody. Released January 2015 on The Midnight Citizen and The Overnightscape Underground.