Podcast: Play in new window | Download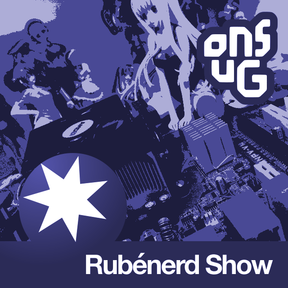 01:08:50 – With inside, within side? Haunted lifts, loud "bark blowers" as an alternative to silo lift things, age is "just a number!", the three states of apartment building locks and USB plugs, pleasant rain sounds, tragedy of the commons, live brewing coffee and caffeinated adventures, building a gaming machine (AMD versus Intel, the GTX 970 and GTX 980, the i5-6400, the FX-8350, Athlon nostalgia, PCPartPicker.com), congrats to Frank Edward Nora for his full time job, being stalked by a dancing guy in OfficeWorks, and feedback from Jimbo and Chad Bowers regarding fronts falling off.
Recorded in Sydney, Australia. Licence for this track: Creative Commons Attribution 3.0. Attribution: Ruben Schade.
Released February 2016 on Rubénerd and The Overnightscape Underground, an Internet talk radio channel focusing on a freeform monologue style, with diverse and fascinating hosts.