Podcast: Play in new window | Download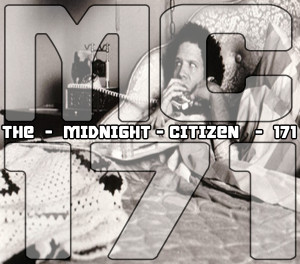 1:06:49 — Join Mike outside on a Friday night, discussing many topics including how bizarre it is that we need to pay to live; hunting and gathering; why people stack up at the ATM on payday when they can easily go to a teller; humans vs. machines and which is more nuanced; "Modern Romance", "Lost in America", and the deal with Albert Brooks; a failed shoelace purchase and making the best of it; Pokemon Go (of course); remembering Pogs; "Mysteries at the Museum" on the Travel Channel; designing a new web site on SquareSpace; lost wallet saga, and; a "Secret Life of Pets" review.
Last week's show didn't upload properly, but it's been fixed now. Check it out!
This work is licensed under a Creative Commons License Non-commercial Share-Alike License. Attribution by Mike Boody. Released July 2016 on The Midnight Citizen and The Overnightscape Underground.