Podcast: Play in new window | Download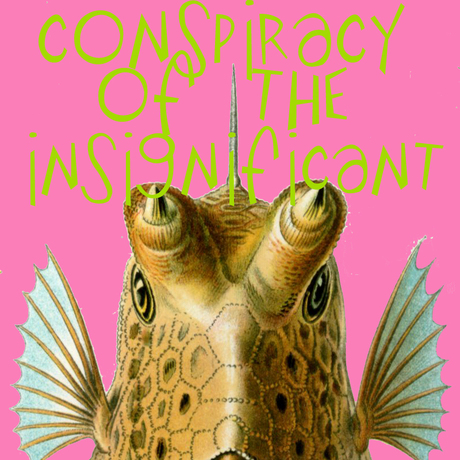 Conspiracy of the Insignificant – No Podcast Reviews (6/8/10) 29.18 (10:00 / 7.1 MB)
The Overnightscape Underground (onsug.com) – June 2010 – Track 18
——————————
No podcast review sites online? More applemac angst about itunes. A taste of Shocking Baby Secrets, a miniature Otis Career story and more as PQ Ribber, your host, babbles some more for your entertainment and amusement. The quick fat-free internet broadcast that doesn't stick to most mental work is back again!
If you are left curious, our older episodes are available at http://insignificant.podomatic.com
and on archive.org if you search Conspiracy of the Insignificant.
——————————
License for this track: Creative Commons Attribution-Noncommercial-No Derivative Works 3.0 United States (http://creativecommons.org/licenses/by-nc-nd/3.0/us/). Attribution: by Conspiracy of the Insignificant – more info at insignificant.podomatic.com
——————————
The Overnightscape Underground is an Internet talk radio channel, focusing on a freeform monologue style, with diverse and fascinating hosts. Created by Frank Nora (frank@theovernightscape.com) in New Jersey, USA.