Podcast: Play in new window | Download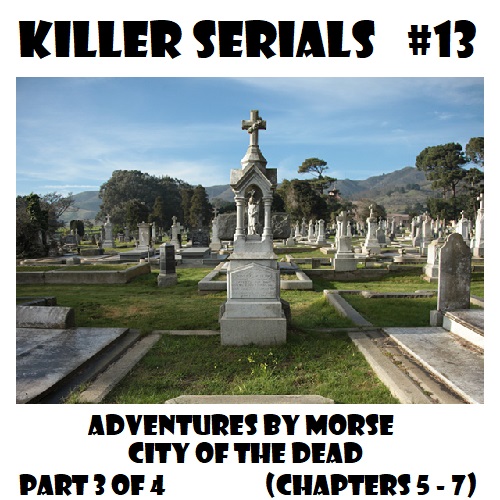 1:55:05 – Escapism intrudes on real life (or vice versa) as Dave in Kentucky presents three more chapters from the Carlton E. Morse adventure, The City of the Dead, plus an extended update on the coronavirus in Kentucky, including: Kroger pickup service, shortages, SoftSoap, paper towels, toilet paper, pinto beans, Tropical Fruit Flavor Tums, Amazon, Walmart, Nutrisystem, refrigerator breakdowns, Lowe's, appliance repair, Clorox Wipes, coronadventures, bandana masks, nitrile gloves, a visit to the veterinary clinic, giving yourself a buzz-cut, the Remington Shortcut Pro Self-Haircut Kit, Zinc, Vitamins C and D, malaria and the history of gin and tonics, tonic water yesterday and today, quinine, chloroquine and hydroxychloroquine, fluoridated water, fluoxetine and Prozac, telemedicine, diabetes, obesity, hypertension and other risk factors, the Green New Deal, climate change and covid19, stimulus, inflation, hyperinflation in Weimar Germany, Zimbabwe and Venezuela, Thomas Massie, Rand Paul and more.
This show is licensed under a Creative Commons Attribution-NonCommercial-NoDerivs 3.0 Unported License. Attribution: by Dave in Kentucky – more info at onsug.com.
Show art: a cemetery in Colma, California, the real-life City of the Dead.