Podcast: Play in new window | Download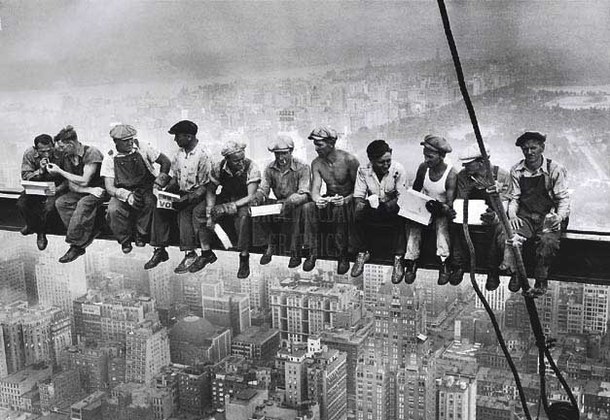 Across the Pond – Episode 2 (6/22/10) 29.51 (30:22 / 27.9 MB)
The Overnightscape Underground (onsug.com) – June 2010 – Track 51
——————————
Across the Pond with Mark (Hootie1233) in Newcastle upon Tyne, England!!
Episode 2 – Laughable celebrity wannabe, my work life, car crash, 10 reasons to upgrade to the new iPhone, life without my mobile, World Cup update, iconic Rockefeller image, comparison of Rockefeller / Empire State rooftop views, the most famous newspaper in America.
——————————
License for this track: Creative Commons Attribution-Noncommercial-No Derivative Works 3.0 United States (http://creativecommons.org/licenses/by-nc-nd/3.0/us/). Attribution: by Hootie1233 (Mark from England) – more info at onsug.com
——————————
The Overnightscape Underground is an Internet talk radio channel, focusing on a freeform monologue style, with diverse and fascinating hosts. Created by Frank Nora (frank@theovernightscape.com) in New Jersey, USA.