Podcast: Play in new window | Download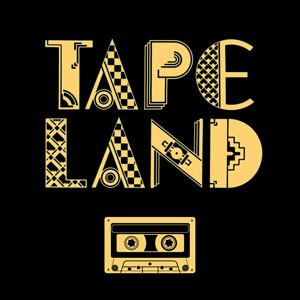 1:07:27 – Welcome to Tape Land! On each episode, I'll present the audio of a cassette tape or historic recording from my collection. It's a way to help motivate me to release more of my archives.
Notes: Monday, June 4, 2001, 8:30 AM. Ambient sounds of waiting for the train at Passaic station, birds chirping, people talking, phone ringing, train arrives, on the train, conductor: "Good morning folks, welcome to the reality of Monday, or in some cases the surreality of Monday", arrived in Hoboken, (52:38) Frank describes what's going on, beggar on subway, conversation.
Released 8/15/20
License for this track: Creative Commons Attribution-NonCommercial-NoDerivs 3.0 Unported License (creativecommons.org/licenses/by-nc-nd/3.0/). Attribution: by Frank Edward Nora – more info at onsug.com