Podcast: Play in new window | Download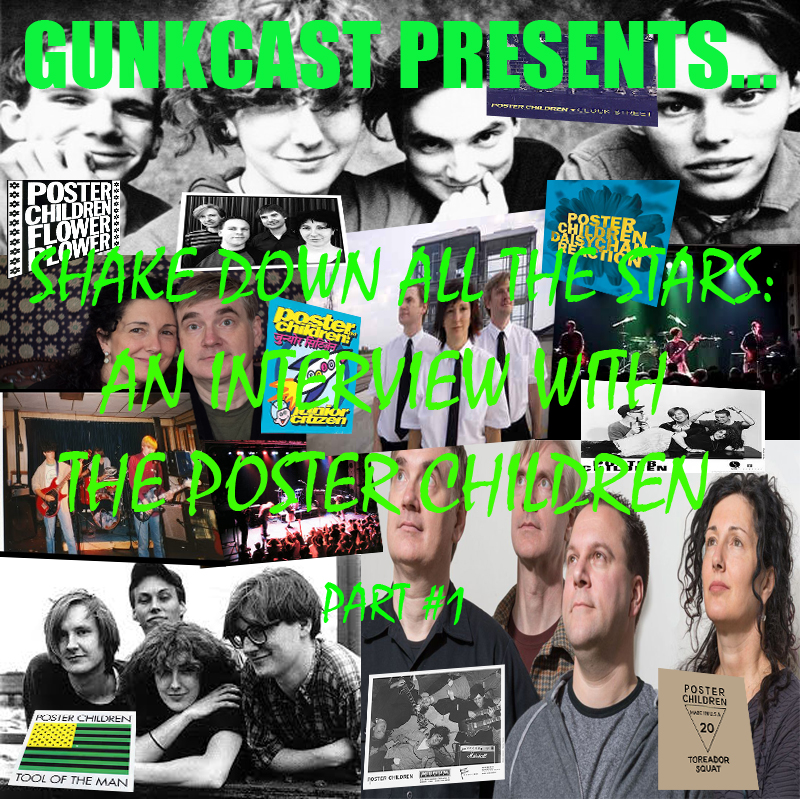 1:36:00 – Join Smidge as he welcomes very special guests Rick Valentin & Rose Marshack to the show. They are the husband & wife team who are the core of the legendary Indie Rock band the Poster Children! Hear the story of their band which started on the local college scene of Champaign-Urbana (Illinois) in the mid-to late 80's. From the beginning they made it their goal to write & record the music they are passionate about and to play live shows. They strived for longevity and not to fall victim to the corporate music machine which started snatching bands up (especially during the Grunge/Alt Rock explosion of the 90's). The tragedy was that many of those bands had their brief moment in the sun only to be unceremoniously dumped & forgotten. But by staying true to their music & figuring out how to survive making a living at it, Poster Children have weathered the (at many times turbulent) music scene over the course of 3 decades!
So tune-in for the first part of our conversation with Rick and Rose. Many fascinating stories abound in this interview and you are in for a real treat here (especially if you are any kind of music fan)! We will be back with the second part of this interview very shortly!
Also, please share the love and listen to some of our favorite podcasts at: Onsug, Static Radio, Insignificast, The Hustle, Rock Solid, The Not New Review, & Radio Zero.
License for this track: Creative Commons Attribution-NonCommercial-NoDerivs 3.0 Unported License (creativecommons.org/licenses/by-nc-nd/3.0/). Attribution: by Smidge Kurdlebaum – more info at onsug.com or trashcanrock.com
Released October 2020 on The Overnightscape Underground (onsug.com), an Internet talk radio channel focusing on a freeform monologue style, with diverse and fascinating hosts.