Podcast: Play in new window | Download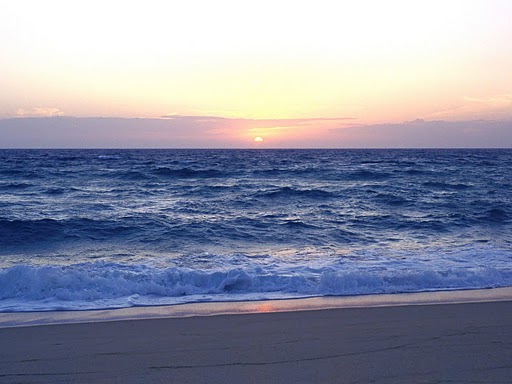 Across the Pond – Episode 4 (6/26/10) 29.64 (32:17 / 29.7 MB)
The Overnightscape Underground (onsug.com) – June 2010 – Track 64
——————————
Across the Pond with Mark (Hootie1233) in Newcastle upon Tyne, England!!
Episode 4 – Thanks to Wayne, Manny The Mailman and Bob for your comments. World cup shambles, nightmare day at work, what the hell is Lady Gaga about, Facebook race, broadband speeds in UK, my office setup, Housewives of New Jersey, Housewives of New York… TV Gold, a look at the Sicko movie and thoughts, welcome back Sarje after your break.
——————————
License for this track: Creative Commons Attribution-Noncommercial-No Derivative Works 3.0 United States (http://creativecommons.org/licenses/by-nc-nd/3.0/us/). Attribution: by Hootie1233 (Mark from England) – more info at onsug.com
——————————
The Overnightscape Underground is an Internet talk radio channel, focusing on a freeform monologue style, with diverse and fascinating hosts. Created by Frank Nora (frank@theovernightscape.com) in New Jersey, USA.