Podcast: Play in new window | Download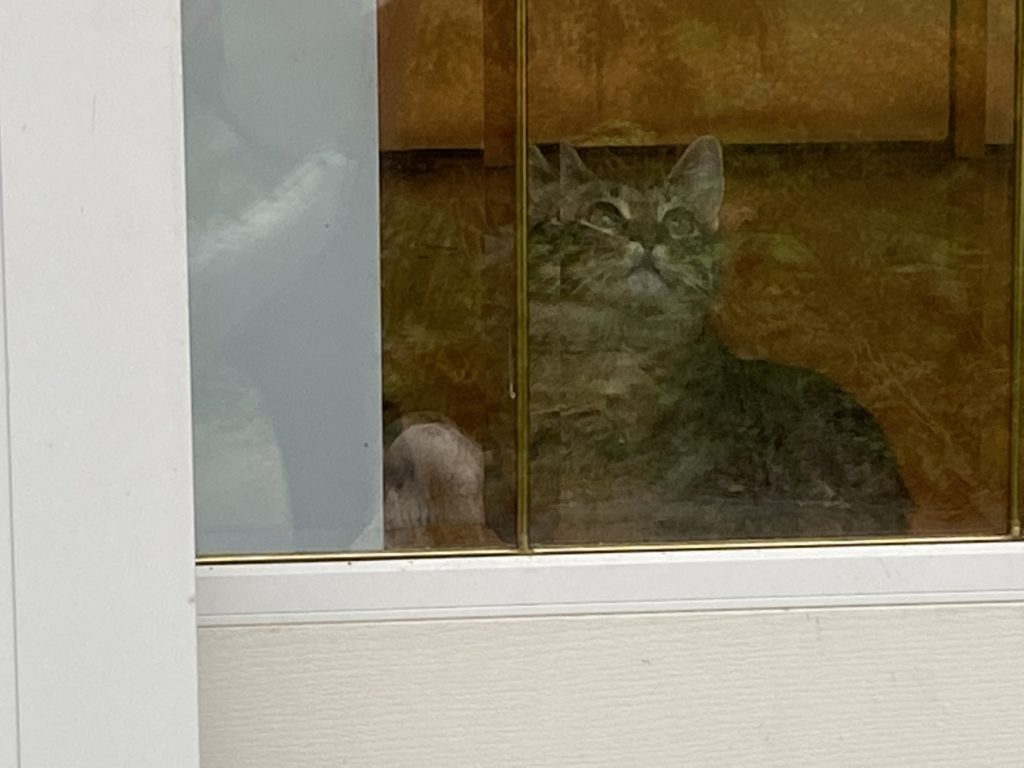 2:07:39 – Monday morning migraine, Three Weeks To Say Goodbye by C.J. Box, livestreamed play, holding pattern, people wanting to go back to the office, playlists, making sound collages, The Hamstersong Audio Project Volume 1, Culver's, missing karaoke, text surveys of candidates, Facebook twenty-minute limit, fall cozy clothes, can't get into my voicemail, short attention span, speech class dream, library sounds, a night to myself, want to go to karaoke, belief in an afterlife, books about repeating lives, Alfred Hitchcock, over the median, Skirball, my karaoke notebook, went to karaoke, too tired to journal, recording some more of Box, not being productive, Marx Brothers binge-watch, friend's grandmother's expressions, journaling vs. recording, missing theatre, assisted living, Gilligan's Island, loud annoying noise, not wearing shoes, no October wiener roast, Milo's crazy, The Good Place. RFS 257. Recorded 10/7/20 through 10/12/20.
License for this track: Creative Commons Attribution-NonCommercial-NoDerivs 3.0 Unported License (creativecommons.org/licenses/by-nc-nd/3.0/). Attribution: by Shambles Constant, Falling Cow Productions – more info at onsug.com
Released October 2020 on The Overnightscape Underground (onsug.com), an Internet talk radio channel focusing on a freeform monologue style, with a plethora of diverse and fascinating hosts and a myriad of exciting programs.