Podcast: Play in new window | Download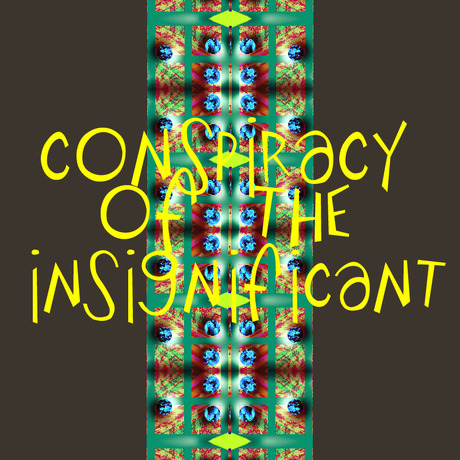 Conspiracy of the Insignificant – YouTube Babblement (6/29/10) 29.66 (10:00 / 9.4 MB)
The Overnightscape Underground (onsug.com) – June 2010 – Track 66
——————————
PQ examines the stuff he has been feeding his brain from that vast horde of infotainment – YouTube, with the usual digressive talky-talk. The very limits of human understanding are touched on as well as a fun Andy Kaufman anecdote! THEN: A brand-new track from the Conspiracy of the Insignificant, themselves: 'Loop Cough'! Fruitcake Toothpaste and Doctor Panasofkee bring the soundscape! Another of the World's Awesomest 10 Minute Broadcasts – straight from Truth or Consequences to all time and space!
——————————
License for this track: Creative Commons Attribution-Noncommercial-No Derivative Works 3.0 United States (http://creativecommons.org/licenses/by-nc-nd/3.0/us/). Attribution: by Conspiracy of the Insignificant – more info at insignificant.podomatic.com
——————————
The Overnightscape Underground is an Internet talk radio channel, focusing on a freeform monologue style, with diverse and fascinating hosts. Created by Frank Nora (frank@theovernightscape.com) in New Jersey, USA.