Podcast: Play in new window | Download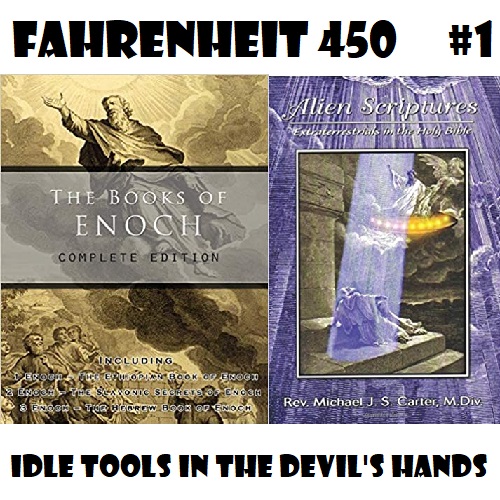 30:18 – Dave in Kentucky launches yet another new show, this one based on the "dangerous" books he is reading or has read. Will this be another abortive attempt, or will he actually make it to double-digit episodes this time? Only the alien time-travelers know for sure.
This show is licensed under a Creative Commons Attribution-NonCommercial-NoDerivs 3.0 Unported License. Attribution: by Dave in Kentucky – more info at onsug.com.