Podcast: Play in new window | Download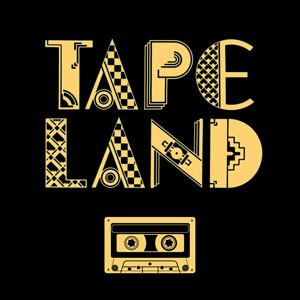 56:30 – Welcome to Tape Land! On each episode, I'll present the audio of a cassette tape or historic material from my personal archives.
Notes: Time for some audio notes on The Overnightscape Underground project, Friday, December 11, 2009, leaving work, about 5:30 PM, cold in NYC, looking back on a crazy year, going underground, Black Velvet Apricot Body Butter, current plans, protest at Grand Central, Olivia Walking doll, subway, random conversations, simplifying things, Port Authority Bus Terminal, Friday, December 18, 2009, 6:00 PM, just left work, a new direction for 2010, the past decade, the false and real, Bryant Park Market, moving forward.
Released 3/6/21
License for this track: Creative Commons Attribution-NonCommercial-NoDerivs 3.0 Unported License (creativecommons.org/licenses/by-nc-nd/3.0/). Attribution: by Frank Edward Nora – more info at onsug.com