Podcast: Play in new window | Download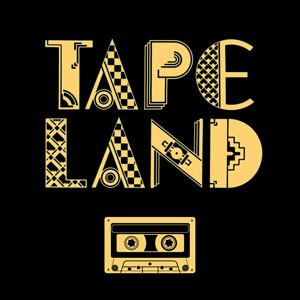 48:54 – Welcome to Tape Land! On each episode, I'll present the audio of a cassette tape or historic material from my personal archives.
Notes: 3/12/01, NYC subway music, 3/13/01, Tierney's (Montclair, NJ) open mic night, Fuzzy Daupner performs Some in the Woods, Dear Anyone, and The Mexican Hovercraft, 3/14/01, sirens, guy yelling, ferry dock at Harborside in Jersey City, NJ, beggar, subway, 3/16/01, "UFO Guy" ranting about aliens in Soho, NYC, (this audio was played on The Overnightscape #60 (5/11/04)), 3/17/01, in the parking lot of JR Cigars in Whippany (not Parsippany,) NJ, Frank talks about Bluffcosm, Radiokook, I am impressed, eYada.com, Soundbreak.com, cynicism.
Released 5/16/21
License for this track: Creative Commons Attribution-NonCommercial-NoDerivs 3.0 Unported License (creativecommons.org/licenses/by-nc-nd/3.0/). Attribution: by Frank Edward Nora – more info at onsug.com