Podcast: Play in new window | Download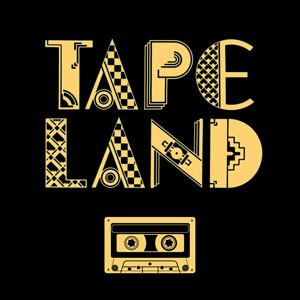 32:43 – Welcome to Tape Land! On each episode, I'll present the audio of a cassette tape or historic material from my personal archives.
Fuzzy Daupner (Carrie Engdahl–vocals & guitar, Rob DiCaterino–drums, Phil Mould–bass) live at the open mic night at Tierney's Tavern in Montclair, New Jersey, on Tuesday, February 27, 2001. Frank's intro on a breezy, cold night, high-pitch Canadian voice, banter, Fuzzy Daupner performs (Ten Minutes Cat, Pregnant Skateboard, Kids in America/Territorial Pissings (cover)), more banter.
Released 9/11/21
License for this track: Creative Commons Attribution-NonCommercial-NoDerivs 3.0 Unported License (creativecommons.org/licenses/by-nc-nd/3.0/). Attribution: by Fuzzy Daupner – more info at onsug.com