Podcast: Play in new window | Download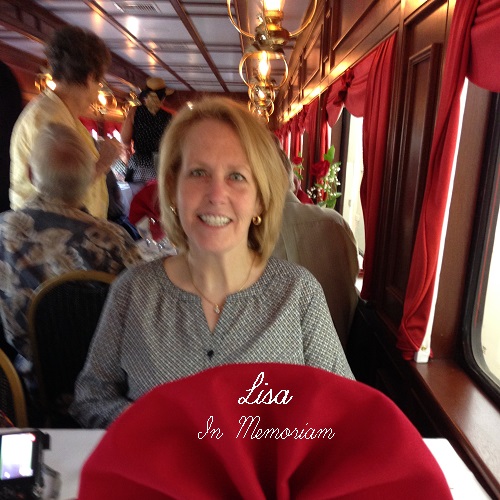 2:00:00 – Dave in Kentucky's two-hour tribute to his wife of over 38 years, who recently passed. Included are clips from (at 3:57) the "Paper Mania" episode of the Quaquaversal Satellite, (9:20) the "Cable TV" episode of the Overnightscape Central, (10:54) the "Grandma's Trunk" and (37:08) "Sister's Trunk" episodes of the Closet Excavationist, as well as (1:38:39) an edited recording of Lisa's funeral service.
License info:Â Creative Commons Attribution-NonCommercial-NoDerivs 3.0 Unported License. Attribution: by Dave in Kentucky.