Podcast: Play in new window | Download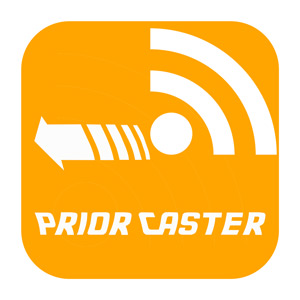 1:11:38 – PriorCaster, by Bob LeMent of Static Radio and Morning Commute, seeks to document the people who were the pioneers of audio on the internet.
Scott Baker jumped into the world of internet audio right out of college and paid his dues at VStream digitizing content, both audio and video. He clawed his way up the ranks and hopped companies to be a producer for Boston.com at the advent of internet audiovisual content.
You can hear him now via his latest adventure in online audio at artcrime.blog where he delves deep into a little known area of the crime genre, where artistic talent meets the underworld.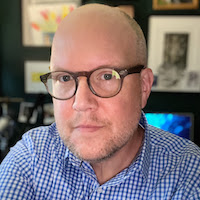 Scott Baker
Host – artcrime
Came from the lower decks of internet audio capture
Hosted shows on StreamingMedia.com and traveled the world
Currently heard on The artcrime.blog
License for this track: Creative Commons Attribution-NonCommercial-NoDerivs 3.0 Unported License (creativecommons.org/licenses/by-nc-nd/3.0/). Attribution: by Bob LeMent- more info at priorcaster.com and onsug.com