Podcast: Play in new window | Download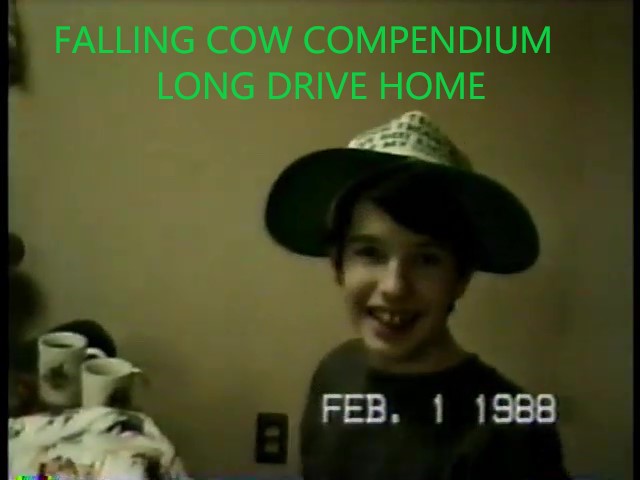 3:45:14 – Jackie Sings Victorious (Shambles, field recording from 2011), Rock You Tonight (Charlie Gill, Attribution 3.0), Redd Foxx on The Dick Cavett Show (excerpt) (7/14/1969 – collection), Monkee Mike and Curious Elf (Shambles, recorded 12/14/2021), Transformation (Marino69, Attribution NC ND 3.0), Spiked Heart Lovesong (Max Draztic, Attribution ND 2.0 Belgium), My Writing Niche 2.0 episode 1 – Welcome to NaNoWriMo 2016 (Cat Russell, Attribution NC ND 3.0), Long Drive Home (Rho, Attribution NC SA 3.0), Duffy's Tavern: Tallulah Bankhead (6/1/1943), Pop Culture qd – Kid (3/3/2013) (PQ Ribber, Attribution NC ND 3.0), Dixie Blues (Edith Wilson, 1922), Gamelan (Toxic Chicken, Attribution ND 3.0), Birdie (Starcardigan, Attribution NC ND 4.0 International), Grateful Song (Limb-Bow, Attribution NC SA 3.0), Chicken Pox Birthday (Shambles, field recording from 2/1/1988), Unreal (Album Version) (Garmisch, Attribution NC SA 3.0), Geektuary 005 – We All Have Issues Here (Geektuary, Attribution). FCC 069.
License for this track: Creative Commons Attribution-NonCommercial-NoDerivs 3.0 Unported License (creativecommons.org/licenses/by-nc-nd/3.0/). Attribution: by Shambles Constant, Falling Cow Productions – more info at onsug.com
Released December 2021 on The Overnightscape Underground (onsug.com), an Internet talk radio channel focusing on a freeform monologue style, with a plethora of diverse and fascinating hosts and a myriad of exciting programs.