Podcast: Play in new window | Download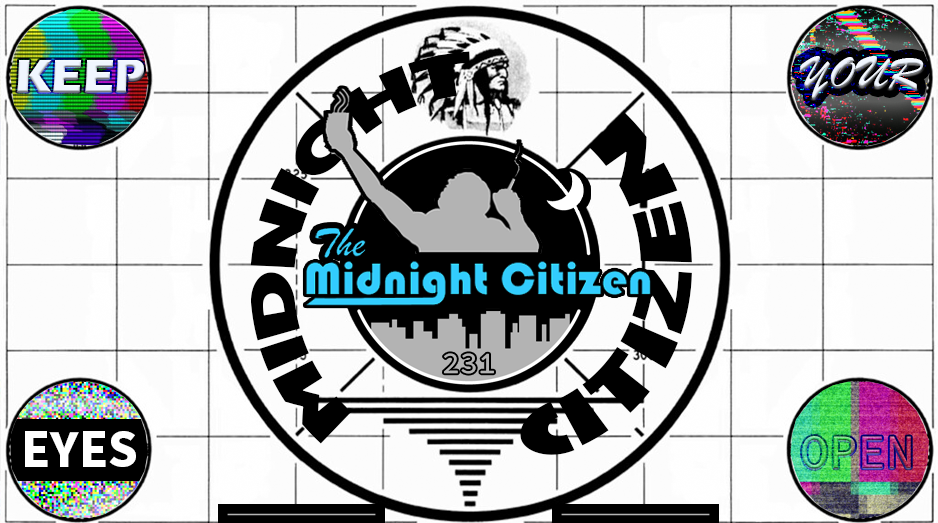 1:21:22 — Join Mike in the studio late on a Saturday night…
…where he discovers new uses for the Zippo, as the American military did during Vietnam, and contemplates the long, complicated history of sentence diagramming. Also, will the kids take over when they realize the adults don't know what they're doing?
*Music Break: "Blackout Romeo" by the Spin Wires; "Hawaii 5-0 (CB-203)" by Checkie Brown All music is played under a Creative Commons License (Attribution, noncommercial, no derivatives) and is available at the Freemusicarchive.org.
Video Street Video Store: "Video Toaster 4000" Promo Video (1994); "Over the Edge" (1979) trailer.
Check out the complete Video Street Video Store playlist here!
Check out the website over at mikeboody.com/themidnightcitizen, with links to old episodes on Archive.org, and join the Facebook page! …"My name is John Johnson, but everyone here calls me Vicki."
This work is licensed under a Creative Commons Attribution Noncommercial Share-Alike US License. Attribution by Mike Boody. Released February 2022 on The Midnight Citizen and The Overnightscape Underground.