Podcast: Play in new window | Download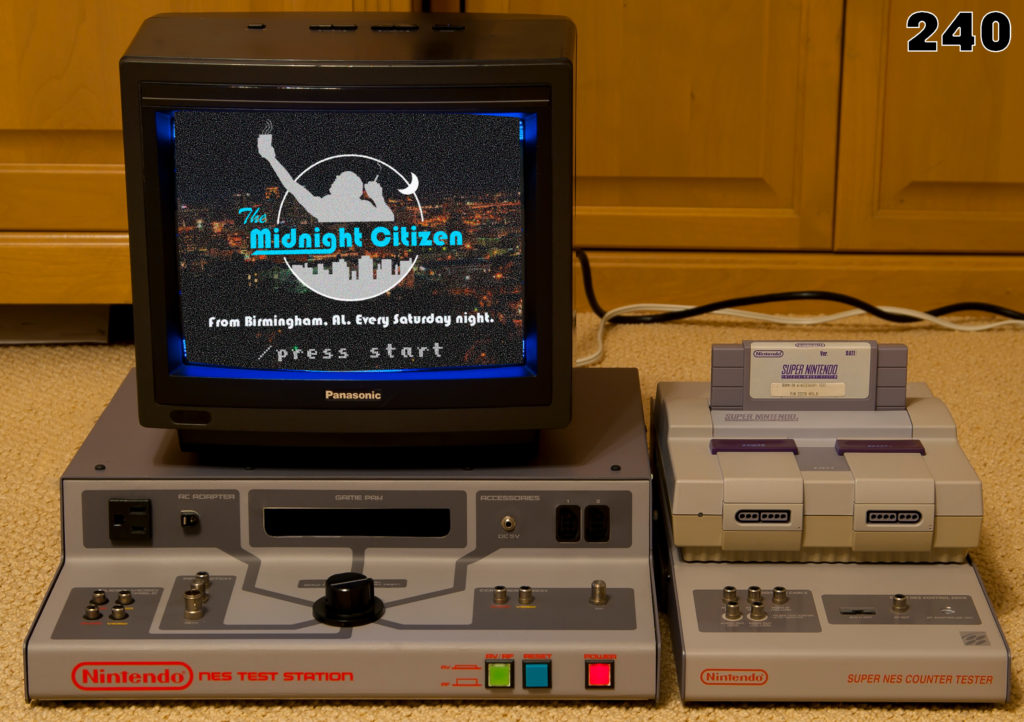 1:41:16 — Join Mike in the studio on a Saturday night…
…where he mourns the passing of Summer 2022 while wishing the world were more backwards compatible – you know, like computer software in the 90s. Also, colleges nationwide encourage their students to withhold their urges…at least in the showers, and a toast to Salman Rushdie, who DID NOT DIE after the long-standing Fatwa on his life was nearly executed last week.
*Music Break: "Take to the Skies" by Forget the Whale (album: "Take to the Skies"); "Chalk It Up to the Blues" by Big Sandy and His Fly-Rite BoysAll music is played under a Creative Commons License (Attribution, noncommercial, no derivatives) and is available at the Freemusicarchive.org.
Video Street Video Store: "Community Helpers: School Workers" (1980)
Check out the complete Video Street Video Store playlist here!
Check out the website over at mikeboody.com/themidnightcitizen, with links to old episodes on Archive.org, and join the Facebook page! …"FATWA! Gotta run I thought I ough-taaaa!"
This work is licensed under a Creative Commons Attribution Noncommercial Share-Alike US License. Attribution by Mike Boody. Released August 2022 on The Midnight Citizen and The Overnightscape Underground.