Podcast: Play in new window | Download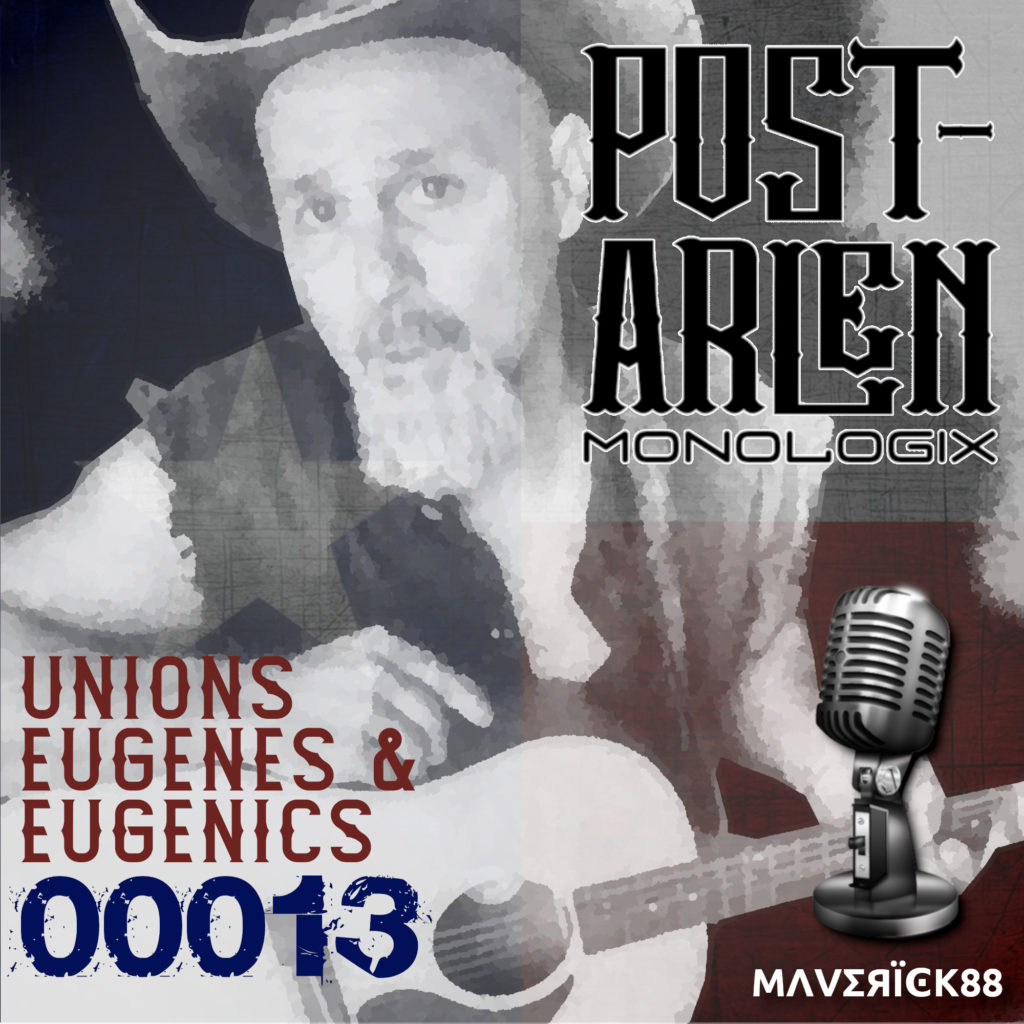 [53:55] – SUBJECT MATTER: Geno's Hamburgers. Life Along Route 22. Sports Celebrity Side Hustles. Phil Rizzuto, Yogi Berra, & Joe DiMaggio. Family Friday Nights in the 70s. Drive-In Fast Food Joints. Sonic. Happy Days / Arnolds. McDonalds. My First IHOP. Aqua Teen Hunger Force. "Airplane" at Blue Star. Ron White. Union NJ. Lido Diner. Mark Twain Diner. Peter Pan Diner. Grandma's Diner Pies. Union County Boy's Club. Geno Marchetti. Useless Sports Data. 6th Grade Buddies. Gene. Erma Bombeck "The Grass is Always Greener Over The Septic Tank". Eugene to Eugenics. Eugenics Defined. Nazi Eradication. Abortion. Eugene Defined. Aristocrats. The Doors "Break On Through 2". Class Division. information Age Billionaires. Bill Gates is a Eugenicist. Nobility vs Heredity. Nobility Defined. Character. Morals & Ethics. Right and Wrong. QB Earl Morrall. Ethicon.
LICENSE FOR THIS TRACK: Creative Commons Attribution-NonCommercial-NoDerivs 3.0 Unported License (creativecommons.org/licenses/by-nc-nd/3.0/). Attribution: by Post-Arlen Monologix / Maverick88. Please refer to WWW.POST-ARLEN.COM for additional information.
ATTRIBUTIONS: "Yee-Haw" sound clip (102437__shawshank73__scottstoked-yeehaw.wav) by shawshank73 (https://freesound.org/people/shawshank73/). "Sad Piano" sound clip (416057__psovod__sad-ending-piano-1.mp3) by PSOVOD (https://freesound.org/people/PSOVOD/). The songs "Maverick88" and "ReverendMotherForklift" used with permission.