Podcast: Play in new window | Download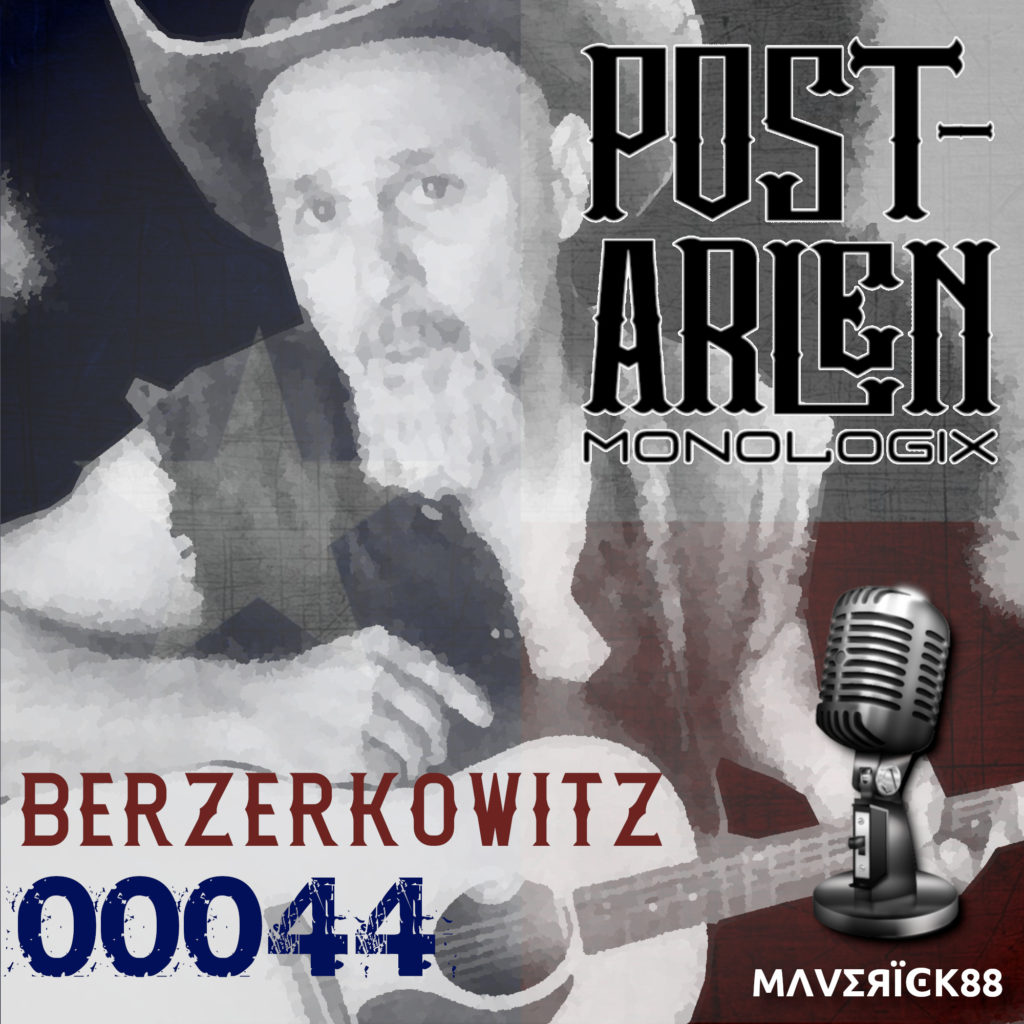 [01:00:13] – SUBJECT MATTER: Staycation. Off-Kilter. Overwhelming Abundance. Landscape Projects. Streamlining. Videocast Ambition. OBS Studio. May The Fourth. Star Trek > Star Wars. Chapter 44. 54 to 44. Encyclopedia of Useless Information. "Cheers" Sitcom. Useless Sports Data. 1977 NY Yankees. Goose Gossage. Reggie Jackson. Defragmentation. The Why and The How. 1977 NYC. "The Summer of Sam" Movie. Son Of Sam / David Berkowitz. Unworthiness. 44 Caliber Killer. Killers Will Kill. Charter Arms Bulldog .44 Special. Charter Arms Pitbull .45 ACP. Special vs Magnum. .44 Mag on The Gun Range. Knockdown Power. The .44 Bullet. Clint Eastwood / Dirty Harry. Smith & Wesson Model 29. Ruger Super Blackhawk. Taurus Tracker 44 Mag. Revolver vs Pistol Considerations. Beatles "Revolver" LP. Velvet Revolver / "Fall To Pieces". Robert DeLeo. Scott Weiland's Issues. Live 8 Concert 2005.
LICENSE FOR THIS TRACK: Creative Commons Attribution-NonCommercial-NoDerivs 3.0 Unported License (creativecommons.org/licenses/by-nc-nd/3.0/). Attribution: by Post-Arlen Monologix / Maverick88. Please refer to WWW.POST-ARLEN.COM for additional information.
ATTRIBUTIONS: "Yee-Haw" sound clip (102437__shawshank73__scottstoked-yeehaw.wav) by shawshank73 (https://freesound.org/people/shawshank73/). "Sad Piano" sound clip (416057__psovod__sad-ending-piano-1.mp3) by PSOVOD (https://freesound.org/people/PSOVOD/). The songs "Maverick88" and "ReverendMotherForklift" used with permission.