Podcast: Play in new window | Download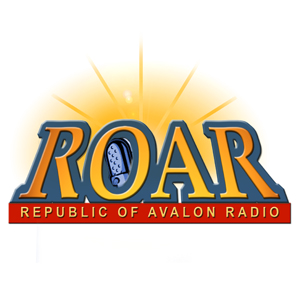 ROAR-2010-09-09 – Episode 95 – Festivale 1
This time on the ROAR:
Greetings from Peter Quinlon, Justice Ploughman, Mary Ploughman and Shawn Fulford,
opening remarks from Jim, doing what you love to do, making a difference, you give your more to receive your less, the mountain of pebbles, the St. John's Folk Festival, the French Cultural Network of Newfoundland and Labrador, shout-outs to Julie, Xavier and Robert, the post festival bash, the shout-out contest update, the Republic Of Avalon Radio group on Facebook, episode 100 celebration update, the new Republic Of Avalon Radio Iphone app, big thanks to Michael Meekins, drive-about with Jim and Lillian, off to the festival, listening back to previous ROAR episodes, the interview with Eric Bogle and John Monroe, trying to park at the park, queuing up, signing in, getting up and signing out.
Music this time:
Our theme, Genesis, Carlos Gets A New Hat, Farewell To Erin, Amega Madness, Rising Of The Moon (Live), Livin' (Live), Rhythm Of The Goat (Live) and Downtown Girl (Live) by Jim Fidler
Best listened to on headphones.  –  Yabba dabba doozie!