Podcast: Play in new window | Download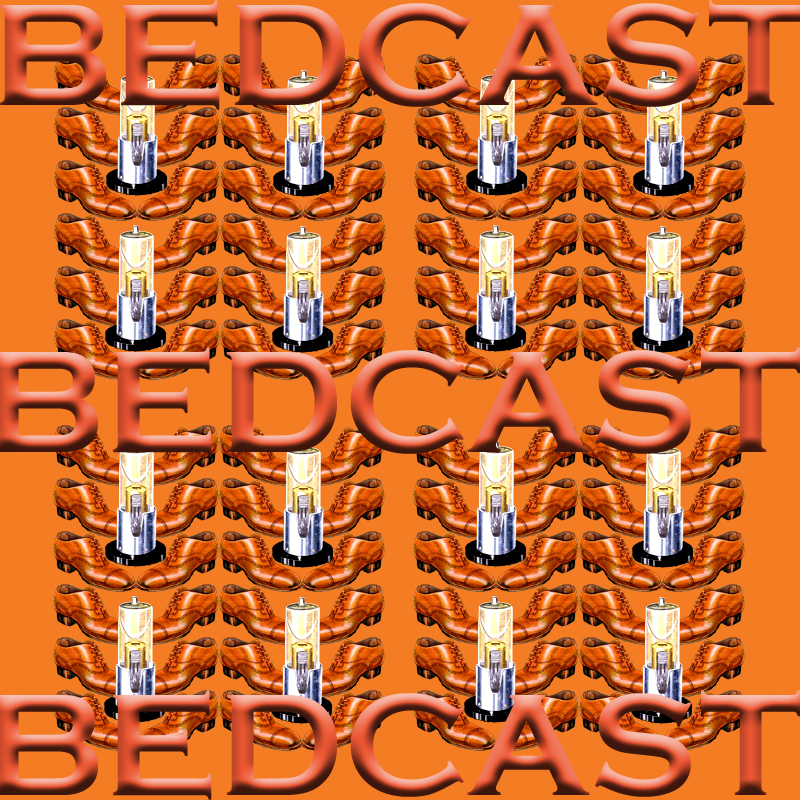 2:09:20 – Science fiction is the overall thematic motif of this episode of a new entry to the Overnightscape Underground, basically, PQ Ribber attempting to combine the diverse elements of shows he has done, notably the Show Clusters and Listen series, into a single, happier presentation! Â This episode features new jazz discovered on freemusicarchive.org (NOT freemusic.com or whatever I call it during the actual show), Radioactive sounds from the Conspiracy of the Insignificant, a reading, from librivox.org of 'From an Unseen Censor', a superb sci-fi tale, a classic episode of Voice of Fandom – TVOFPodcast (TVoF Podcasts produced by Bill Mills and Mills Audio Productions in Las Vegas, Nevada – Â TVoF.info ), Bob and Ray, F Le Mur, Cartoon Commentary featuring Oswald the Lucky Rabbit and MORE!!
This work is licensed under a Creative Commons Attribution-NonCommercial-NoDerivs 3.0 United States License.  Further information on elements are included below.
Attribution by PQ Ribber .
Released November 2010 on The Overnightscape Underground (onsug.com), an Internet talk radio channel focusing on a freeform monologue style, with diverse and fascinating hosts presenting amazingly unique programs that are safe and effective.
Daddy_Scrabble "Flying pea v.1"
"Thingy" Â Flying pea v.1 by Daddy_Scrabble is licensed under a Attribution-Noncommercial-Share Alike 3.0 United States License.
From an Unseen Censor by Rosell George Brown, read by Mark Douglas Nelson. Â Public Domain Science Fiction from librivox.org / archive.org .
Blue Swerver "Tasky"
Tasky by Blue Swerver is licensed under a Attribution-NonCommercial-ShareAlike License.
TVoF PODCAST # 4 January 2007
On this TVOF podcast: Arnie Katz on Core Fandom and Vegas Fandom at year end, interview with Orson Welles, fannish news and filk music (brand new arrangement and recording of "Mary O'Meara" performed by program host Bill Mills). Program time: 39:00
Presented under direct license from Bill Mills (THANKS AGAIN!).