Podcast: Play in new window | Download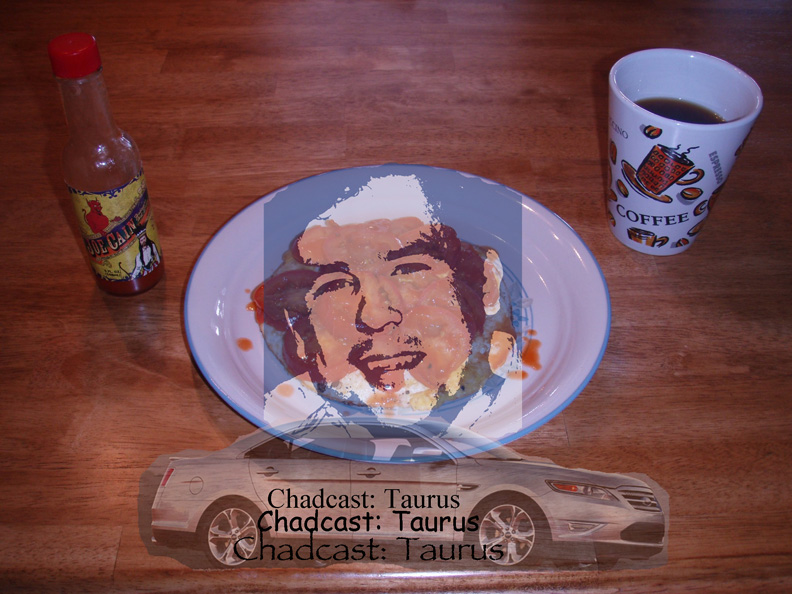 24:55 – Chadcast: recorded Feb 22, 2011, driving to Mobile, Gulfport MS UFO sightings, Would be more interesting if there were a conspiracy, Maybe logic, remarking on the rental car Ford Taurus, driving 550 miles, quiet car, old UA logo/logogram, going 85 mph, I-12 around New Orleans, Smell of South of the Salt Line, Eugene Walter. Things are different there, laid back, wow this car is great, car review, Dixie and Pixie chasing a cat, a sick family member. Disney MKCP, working with Epcot world-showcase hosts, Pleasure Island, Fireworks bar, Mobile night clubs, New Orleans The Blue Crystal, dropping names of celebrities, peter murphy shimmys, weirded me out, we are all making it up as we go along, Disney should not have closed down pleasure island.
License for this track: Creative Commons Attribution-Noncommercial-No Derivative Works 3.0 United States (http://creativecommons.org/licenses/by-nc-nd/3.0/us/).
Attribution: Attribution: by Chad Bowers – more info at titfos.tumblr.com or onsug.com
Presented  March 2011 on The Overnightscape Underground: an Internet talk radio channel, focusing on a freeform monologue style, with diverse and fascinating hosts.