Podcast: Play in new window | Download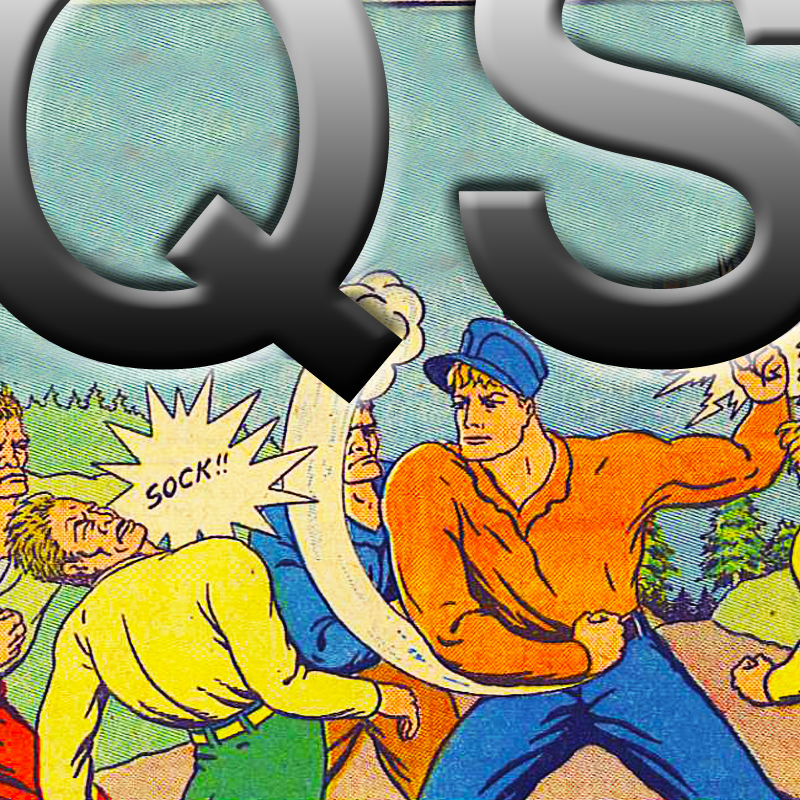 1:26:25 – Topictron Variation: PQ does some comments on the most recent Overnightscape – 1067 – Paseo Espacial!!  NY Homeless!!  Beats Audio!!   Twangy Baby Secrets!!  Blimmix!!  More Wu-Tang Associated Rapper Comments!!  Starlost!!  John Denver!!  Homer and Jethro at the Country Club!!  Another vast slab of Mr F LeMur's PR News!!   Progressive Jimbo:   Progress in the studio!, Texas Rangers update, PQ Ribber is gracious and nice and smart, Topictron: Most underrated performer of the 1970's, TT: Most underrated performer of the 1980's, TT: Am I scared of snakes?, TT: My best subject in school?, Gleason and Armstrong (027) Chambersburg Pennsylvania – At the Post Office Robby Gets the Wrong Picture!!  Ribber Replies and Replicates!!  Rangerama!!   Baseball Biz!!  Compliments!!  Comics are Deceased!!  Topictron:  Favorite cereal now?  as a kid?  Best prize in a cereal box?  Ever been on tv?  What was your best subject in school?  Worst subject?  Go to college?  Why did you?  Why not?  Charlie Chaplin?  Drummy Baby Collage Secretry!!  Reverb??  Mining in the British Pathe Archive!!
This work is licensed under a Creative Commons Attribution-NonCommercial-NoDerivs 3.0 United States License.
Attribution by PQ Ribber
Released April 2014 on The Overnightscape Underground (onsug.com), an Internet talk radio collective with a freeform monologue style, Â diverse and fascinating hosts who craft thought-provoking, unique transmissions, and having fun doing it!