Podcast: Play in new window | Download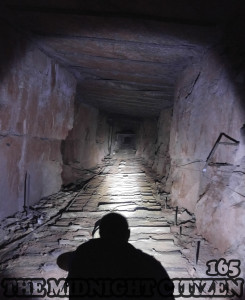 59:32 –Â Join Mike at Birmingham's historic Oak Hill Cemetery on a Saturday night, with Ed Wood's classic "Plan 9 from Outer Space" playing in the background. Also, come with him deep into the ground to explore an abandoned iron ore ore mine.
Special thanks to guest editor Dave Smith. This episode is dedicated to Alex Justinger, ????-present.
This work is licensed under a Creative Commons Attribution Non-commercial Share-Alike US License. Attribution by Mike Boody. Released May 2016 on The Midnight Citizen and The Overnightscape Underground.