Podcast: Play in new window | Download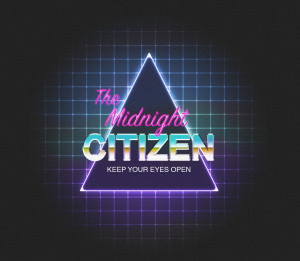 53:49 –Â Join Mike outside on a Friday night, exploring the trends of 2016 — most notably this weird "clownspotting" epidemic, and whether or not its some viral marketing stunt for some stupid Rob Zombie movie, or just a bunch of pathetic improv losers trying to scare children.
Download on iTunes and Podbean.
Subscribe to The Midnight Citizen and get an exclusive short film!
Detailed show notes: the 2nd day of Fall;Â Sam Adams Octoberfest; doing a show outside because the studio is too hot; trends of 2016 — off-their-rocker politicians, Pokemon Go, clowns; clowns spotted in South Carolina and Alabama offering kids candy and money;Â Stephen King's "It"; clowns in "Pee Wee's Big Adventure" (1986); the "Ernest" character played by Jim Varney; the Midnight Citizen studio is currently under construction, and; a bit more…
This work is licensed under a Creative Commons Attribution Non-commercial Share-Alike US License. Attribution by Mike Boody. Released September 2016 on The Midnight Citizen and The Overnightscape Underground.